Gabriel Nylander
Fantastic! The kickoff was great and everyone has been very welcoming.

I wrote my master thesis for the distribution grid operator Ellevio. The purpose of my thesis was to investigate why Ellevio has seen a decrease in inductive reactive power in their medium-voltage grid. It was an interesting project, I learned a lot!

Very varied, which is fun! I work as a power line engineer. Besides that, my trainee group just got started with our group case. Our task is to look into how Rejlers can find new data-driven businesses.

By showing interest in other people's ideas and being honest with what I know.

A dream for me would be to work as a project manager for a large power grid project in Sweden. Being a project manager seems to be the perfect mix of technical, administrative and creative work.

Very important, that's when I learn the most!

A company where everyone is open-minded and curious, as well as eager to share their knowledge 🙂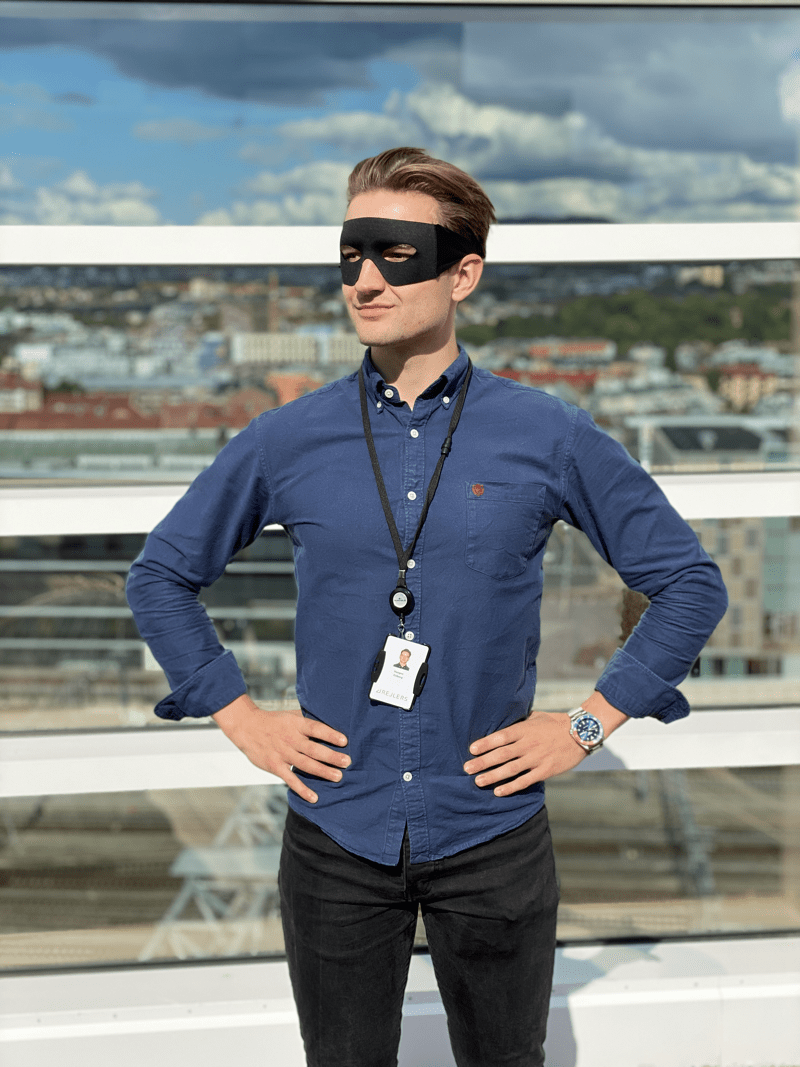 Haagen Sørbråten Odberg
The Nextgen program sounded like the perfect entrence into the cosulting industry, from the academical student life. With nine months of relevant project work, seminars and field trips, im assure we'r all going to become great consultents.

I worked 3 years as an electrican, before I got my degree in engineering, and later on a degree as an BIM technician.

Very varied, wich makes every day very intresting. Im daily working in a team on a big apartment project in Oslo Norway. And im a part of an internal group that works on digitizing the department, by integrating BIM. On top of this my Nextgen group just kick-started our business case.

I didn't expect to get as big role in the apartment project as i did, but im very happy that i got it.

It feels great! I appreciate that Rejlers has a big focus on knowledge sharing.

The last thing i learned was the different ways to distribute power to multiple electric car chargers in a parking garage.

I get really inspired by personal development and accomplishment.

A smart building with low environmental footprint.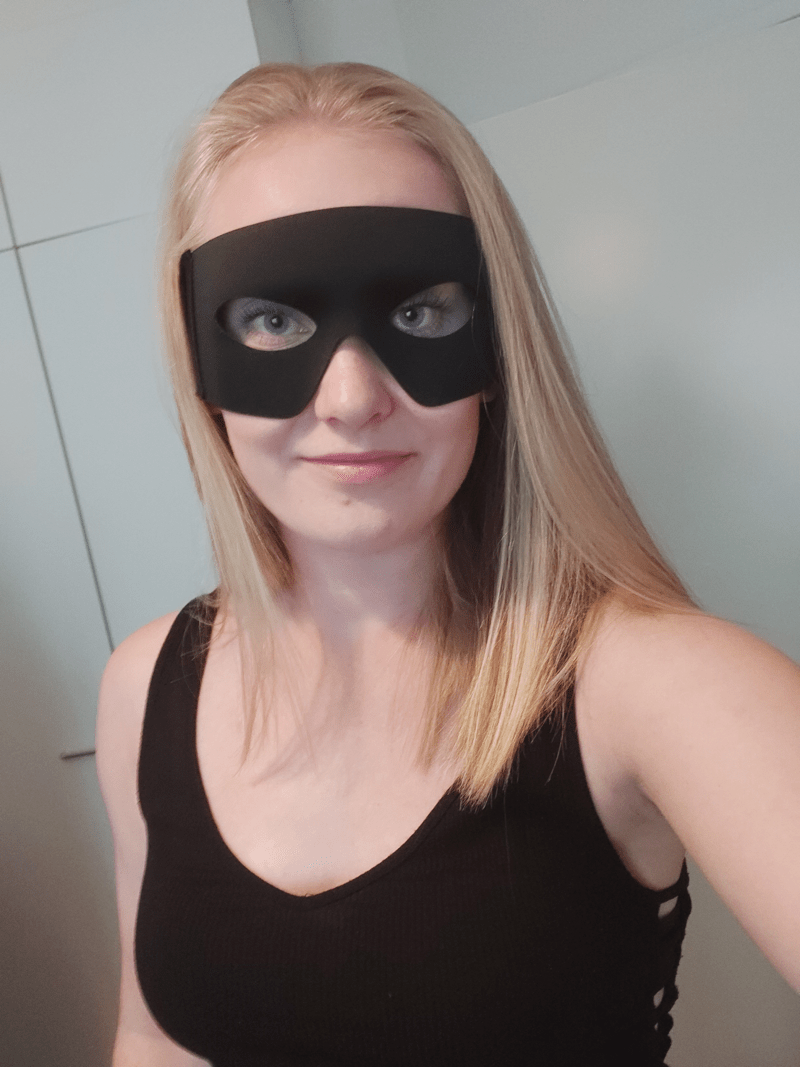 Henna Lahdensuo
It's great that I got the chance to be a part of that. Of course it would be nice to meet the people in this trainee program IRL but unfortunately the situation doesn't let us right now.

I really appreciate when everybody does their part on time and when we help each other with things we can't solve on our own. So asking for help when it´s needed is important!

I promote my learning with participating in many projects and education possibilities that our company offers. At Rejlers I've learned a lot on the field I work in (HVAC). One big thing I've learned recently was a new software that we were teached.

Shortly said, My dream project has some challenges and a great team to work with!


My typical day at Rejlers usually starts at 7.30 and how the day goes by depends on the tasks I have ongoing. I often work by the computer at the office and some days I have meetings. My work is HVAC-designing so my tasks are related to that field. In addition to work I have coffee breaks and lunch of course.

Rejlers is a good place to work at and all my colleagues are nice here. I really like that Rejlers operates in many areas and fields so there are opportunities to organize different things like this trainee-program.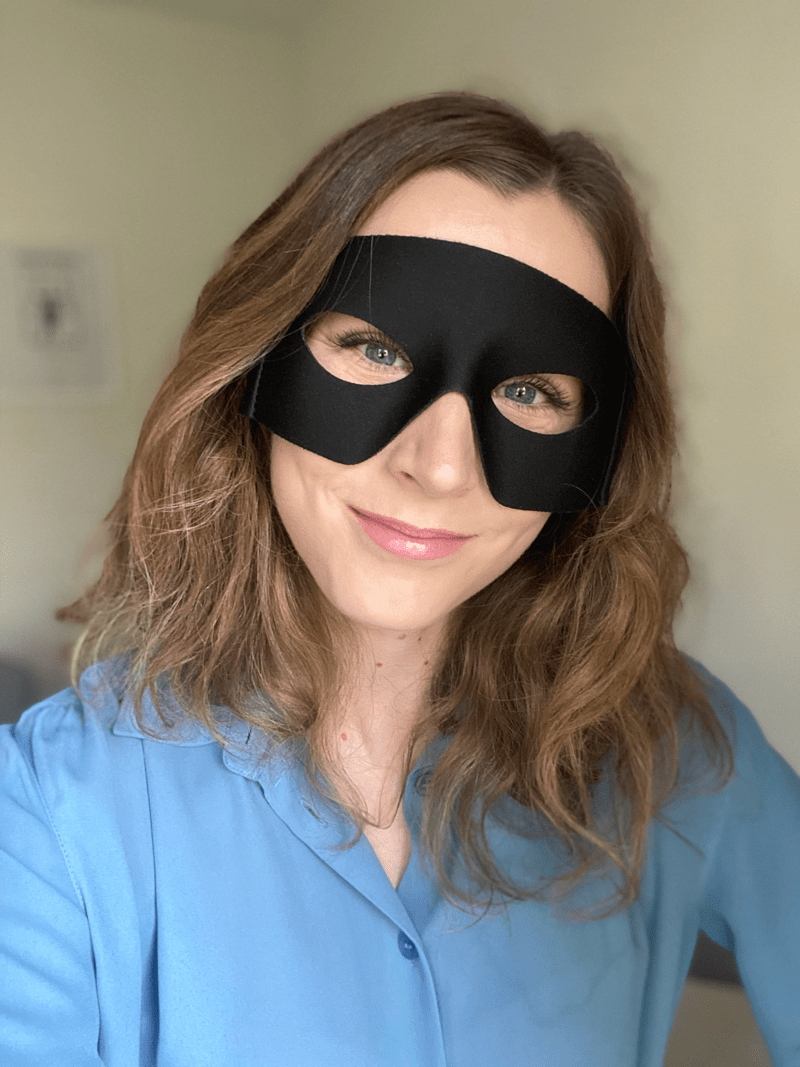 Mikaela Jerresand
I studied my MSc in Sustainable Energy Engineering at KTH and wrote my Master Thesis at Nacka Energi related to electric vehicle charging.

Rejlers feels like a welcoming and challenging company. A company I want to grow with and Nextgen felt like the first step in that direction.

A perfect project would challenge and evolve my capabilities.

I learn at best when I must use my analytical ability and structure to deliver the assignment.

Mutual respect and trust, transcendency and a clear understanding of the team's objectives.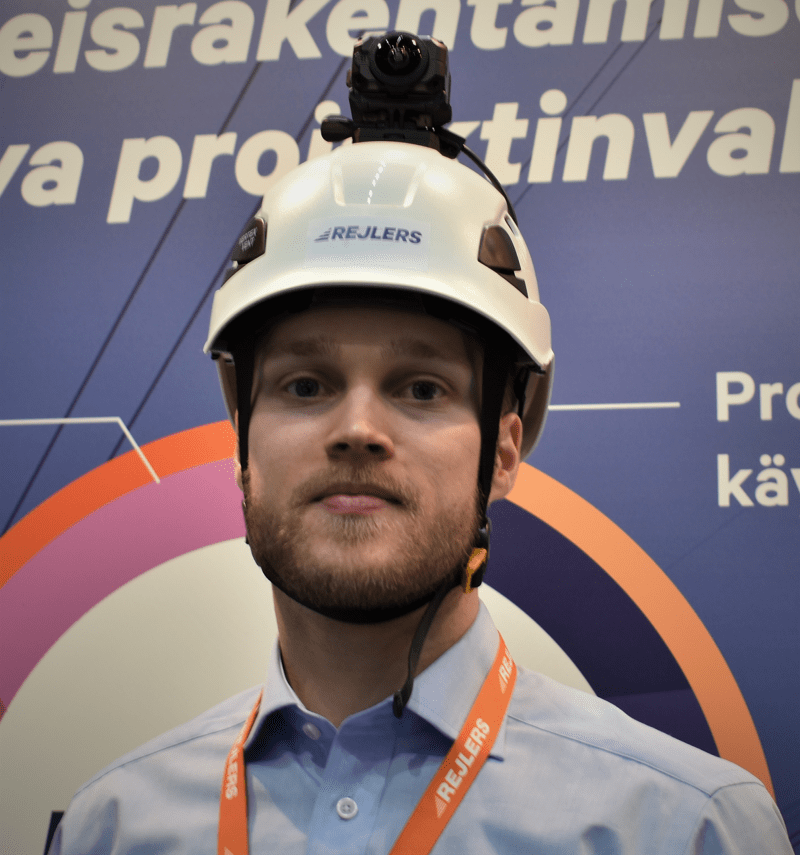 Niko Räsänen
I see it as a great opportunity to get to know people from other countries and from other industries. I also see it as a chance to develop myself and boost my career progress.

I think the most important thing in teamwork is to give enough room for thoughts and ideas of the other team members. That way all different ideas can be combined to the best possible solution.

I want to be eager to ask questions and challenge others who are more experienced than me. I also take part on different training and education events. Lately I have learned how to use AutoCAD more efficiently via a short webinar.

My dream project would have no rush in the beginning so that the project progress could be planned well ahead. In my dream project I would have part in every phase of the project from the first offer all the way through design and construction to the commissioning.

My typical day after a quick morning walk or jogging and breakfast at my home office is often very varied. I usually have some customer projects to proceed and the other part of the day goes to service development tasks. I cooperate with our partners and think how to utilize new technologies like 360-cameras, drones and BIM at infrastructure and energy sector.


I really enjoy working at Rejlers! Rejlers is really flexible employer which has great trust to its employees. That is something I feel very valuable.