Learn at work, work on your learning - Nextgen trainee program
Are you our next superhero? 🚀<br> Nextgen 2021 starts in September and WE are looking 🕵️‍♀️ for YOU! <br> Read more about our program and apply below 👇<br>The application period for opens on February the 15th. Come join our fantastic journey!
Att vara trainee och teknikkonsult - hur är det egentligen?
Hör Gabriel, en av våra nuvarande trainee-stjärnor, berätta om strategisk fika, uppdrag på fältet m.m. 👇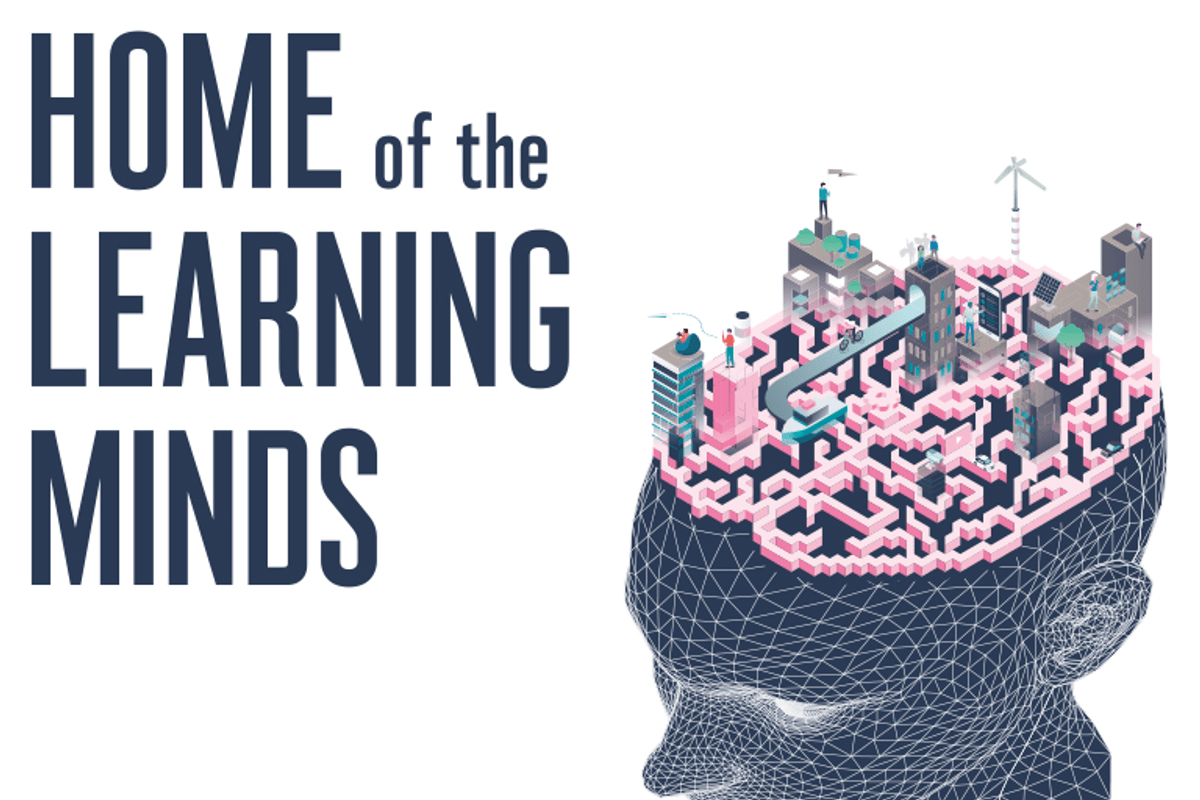 Rejlers will become a platform for continuous learning, development and growth.
By developing this, the organization will always stay ahead of competition and will be able to attract the best talent, nurture the most brilliant network and secure profitability.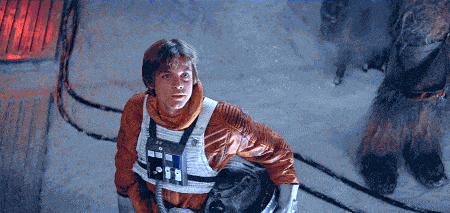 Luke Skywalker and his fellow superhero colleagues are waiting for you!
In the beginning of 2021 we will start looking for new colleagues who will enter our trainee program in September of 2021. During the 9 month long program you will get a perfect cocktail of sharp customer assignments and learning. 20 days of the trainee program are reserved for trainee activities, where you will develop your superpowers by tailored training and professional mentoring. During the program we will have a couple of joint gatherings – building brilliant networks together!
Nextgen provides a development path for junior consultants and makes you grow from a graduate to a fully qualified consultant. This is what you get:

Internship periods = "Hands on" assignments
• Proceed your first successful assignment and take an active role in delivering valuable solutions to our customers
• Being engaged in internal projects to drive business

Learning = common and tailor made education
• Training based on your technical area and consultant profile
• Guidance from a Strategic advisor (CEO´s) and Technical supervisor
• Inspirational speakers within personal development
• Cross boarder work: business cases

Have fun!
• Gatherings with all trainees
• Building new brilliant networks with colleagues and clients
• Teambuilding activities

At the end of the program you will continue growing as a technical consultant in a role that fits you the best. Maybe you will develop into the role of a technical expert, project manager or supervisor?! The future will tell – welcome on board!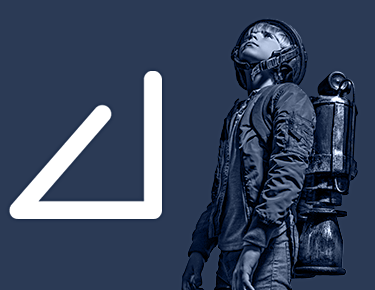 <h2>Who are these superheroes at&nbsp;Rejlers? 🤔</h2>
We are currently in an exciting period of big change.
Rejlers puts together teams of consultants with different skills who collaborate to carry out projects all the way from preliminary studies and planning to design, engineering design, project planning, project management and programming.
Rejlers is a Nordic group offering technical consultancy services and IT solutions to customers in the areas of: Energy, Buildings, Industry, Telecom and Infrastructure.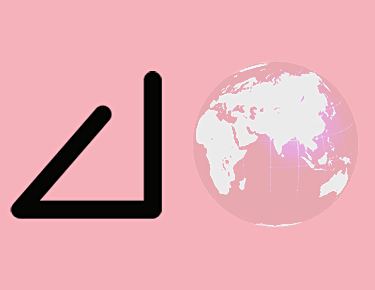 Are you our next superhero? 🚀
In Rejlers we believe in superpowers and the magic our employees can create together.
We encourage a collegial knowledge culture. In a digital world where change happens fast, the winners invest in learning and sharing knowledge.

Do you share our passion for continuous learning?
Do you believe in the magic of togetherness and a sharing culture?
Would you describe yourself as a curious knowledge junkie?
Do you really want to make a difference, willing to challenge status quo?
Open source culture

With a learning, sharing and curious culture Rejlers will become a melting pot for new ways of exploring knowledge. Regardless of your seniority your skill set needs polishing, every day.

Love the challenge

The willingness to take on big and never-before-seen challenges, sparked with curiosity.

Brilliant Networks

We need to nurture and constantly develop a dynamic, diverse and new thinking kind of partnership. Both within our own walls as well as outside them.
<br> How to apply 📝and our process
We believe in transparency, where you as a candidate can follow your application during the whole process and get continious feedback.
The application period for Nextgen 2021 opens in February so stay tuned 🙌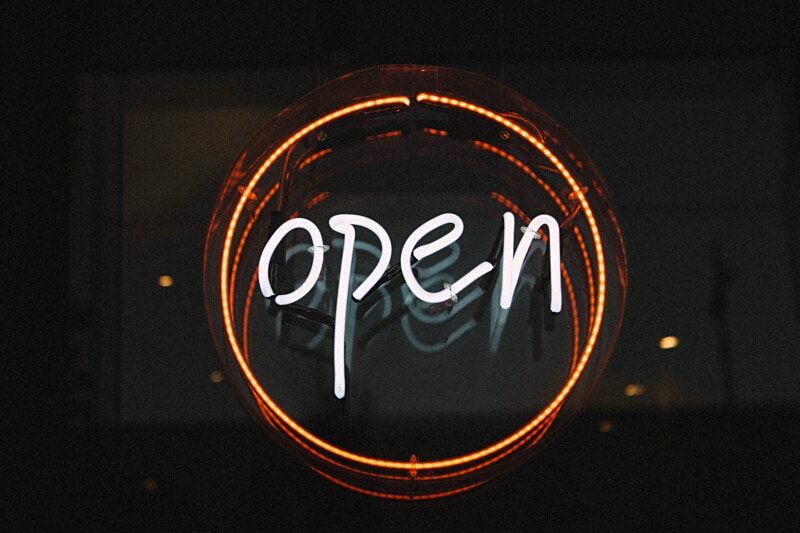 Application period
15 February - 15 March
Easy to apply - Send your updated CV or LinkedIn profile and answer a couple of questions.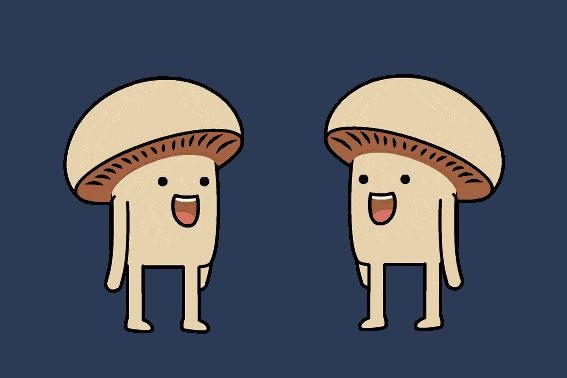 Nextgen kick off 🎉
7 September
No words needed - let´s go Nextgen 2021 🚀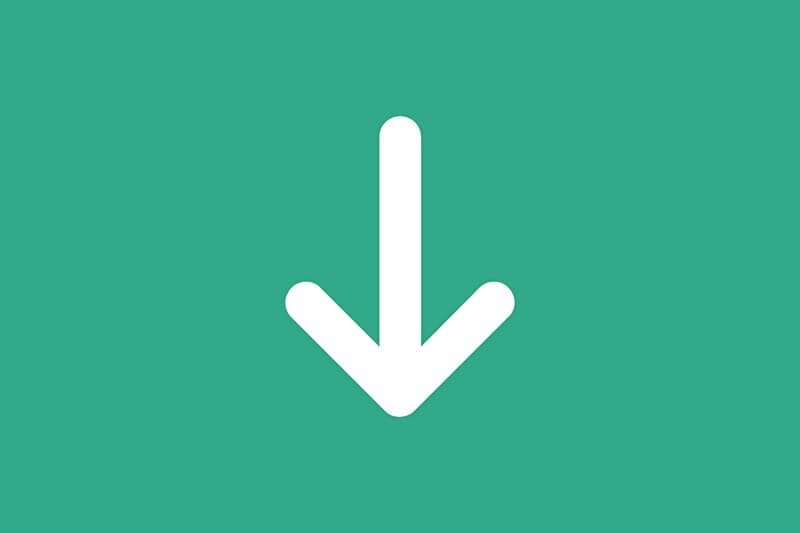 Personality and general cognitive ability test
Cadidates who passes the first step of questions will recieve tests by e-mail
To help us place the right people in the right role, we believe in science-based and fair assessment methods. Therefore, as part of our recruitment process, we use Alva Labs assessments to help us increase our hiring success by identifying the candidates that are most likely to thrive and be successful in the role.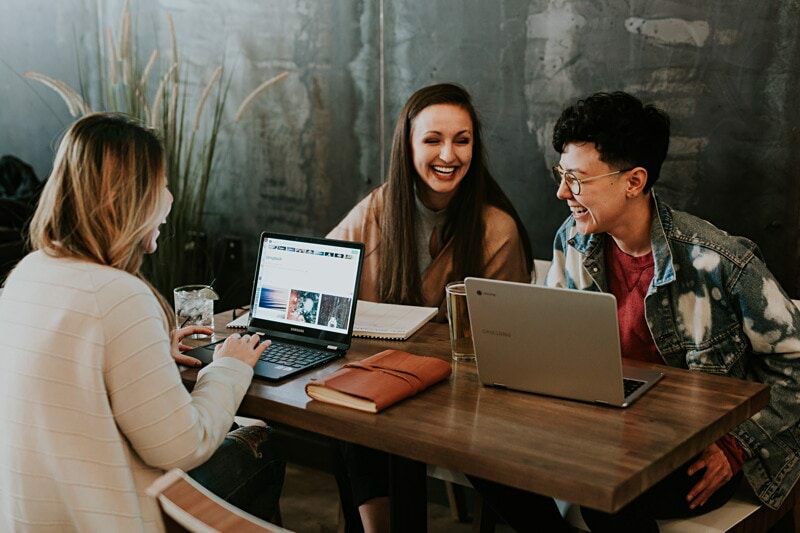 Assessment Day
April 15th
Now we want to get to know you who are further in the process 🙌 Assessment week consists of group case, individual case and interviews.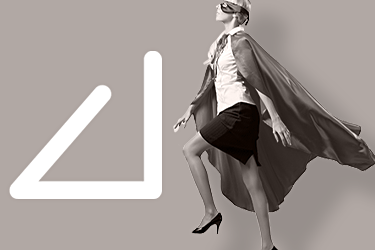 Selection period working behind the scenes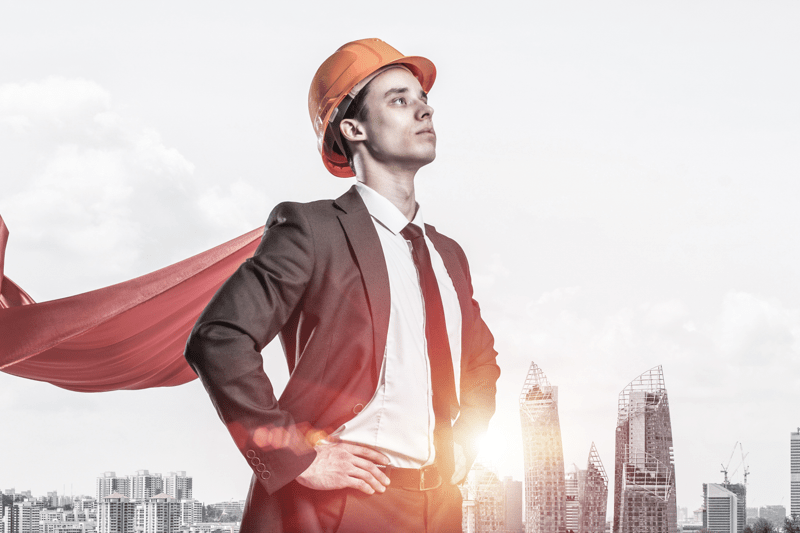 Final selection
April 30
We expect to be ready to present our new superheroes in the end of April
Meet our previous trainees and read about being a superhero at Rejlers
<h2>​Take the chance of becoming our next superhero! 🦸‍♀️🦸‍♂️</h2>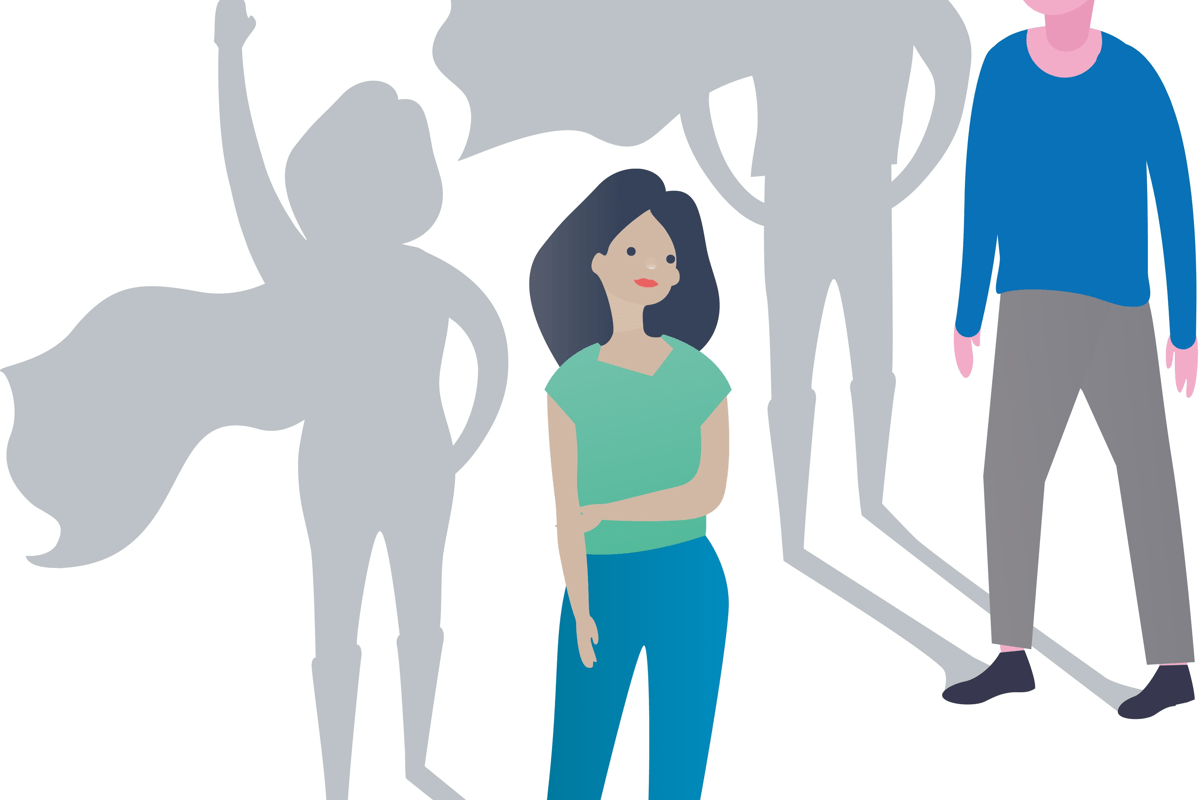 <h2>Rejlers strives to act responsibly in everything we do</h2>
Giving consideration to how we impact on the environment both as individuals and as a company has taken on great importance in today's society.
The impact of Rejlers on the environment and ways in which Rejlers can work to improve it will always be on the agenda.
All operations, from their conception to their execution, are planned and controlled with quality and the environment in mind.
That is why Rejlers has adopted a quality and environmental management system, which since 2001 has been certified in accordance with ISO 9001:2008 and 14001:2004 by DNV-GL.
We have diversity and inclusion as a priority, and aim for gender balance in our trainee program.
Already working at Rejlers - Nextgen?
Let's recruit together and find your next colleague.